Car Parking Sydney CBD
Finding parking in Sydney CBD can be challenging because of the crowded spaces and expensive options. At Share with Oscar, we provide a wide range of parking options in Sydney with flexible and convenient deals; finding a car park for rent in Sydney CBD has never been easier.
Rent a Parking Spot
If you're looking to rent a parking space in Sydney CBD, Oscar can help. Say goodbye to the stress of searching for a parking spot and join the Share with Oscar community to enjoy hassle-free parking.

If you're visiting the CBD, our platforms ensure that you have a reliable parking solution tailored to your schedule and budget. No more circling the block or worrying about finding a parking space.
Monthly Parking Sydney CBD
Are you looking for long-term parking in Sydney CBD? With Share with Oscar, now it's possible! Search for monthly parking on our platform and select from many long-term parking spaces. If you're commuting or frequently visiting the CBD, this rental option allows you to have a permanent and dedicated spot in the city whenever needed.

Our Monthly Parking is a great option for those seeking a long-term alternative that is both affordable and convenient. You'll find that you will save up to 40% by booking long-term rather than casually if you are heading to the city for at least 3 days a week.
List Your Parking Spot.
Do you have a car space in Sydney CBD that's unused? Want to earn a passive income by renting it out when you're not using it?? Share with Oscar allows you to list your car space for rent in Sydney CBD, helping you to earn extra income effortlessly. Share the convenience of your spot with others while you're not using it, and watch your earnings grow.

Listing your parking spot with us is easy; you decide when your spot is available, set your pricing, and earn money when you receive a booking from one of our verified drivers in our community. .
---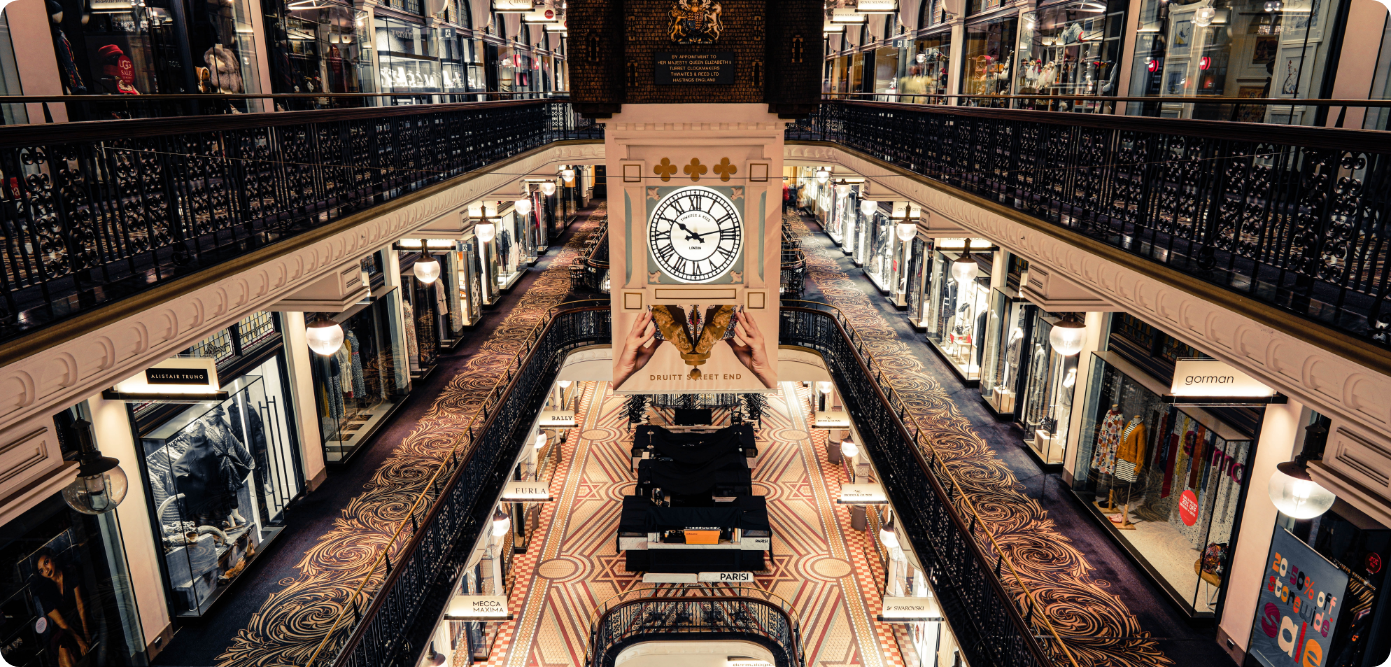 Queen Victoria Building, located in the heart of Sydney's CBD.
On-street Parking
Street parking in Sydney CBD is very hard to find, with most curbs reserved for loading zones during the week; otherwise, strict time limits are applied, e.g. a maximum of 1 hour of parking.

Beware of parking inspectors in the area to avoid fines. Sydney CBD alone sees $35 million in fines each year.

On-street parking rates start from $7.20 per hour (Mon – Fri 8 am -6 pm) for a maximum of 2 hours.
Off-peak parking rates start from $3.90 per for a maximum of 4 hours. The City of Sydney has a map of the pricing of parking meters.
Off-street Parking
With Share with Oscar, find the best Sydney City Off-Street Parking. We endeavour to bring you the best parking deals around the CBD, up to 75% cheaper than the traditional car parks. These rates are exclusive to our platform.
📍 234 Sussex Street, Sydney: Secure Indoor Parking Close to Darling Harbour and Town Hall – $21 All-Day Flat Rate
📍 6a Campbell Street, Haymarket: Secure Indoor Parking Close to Chinatown and World Square – $21 All-Day Flat Rate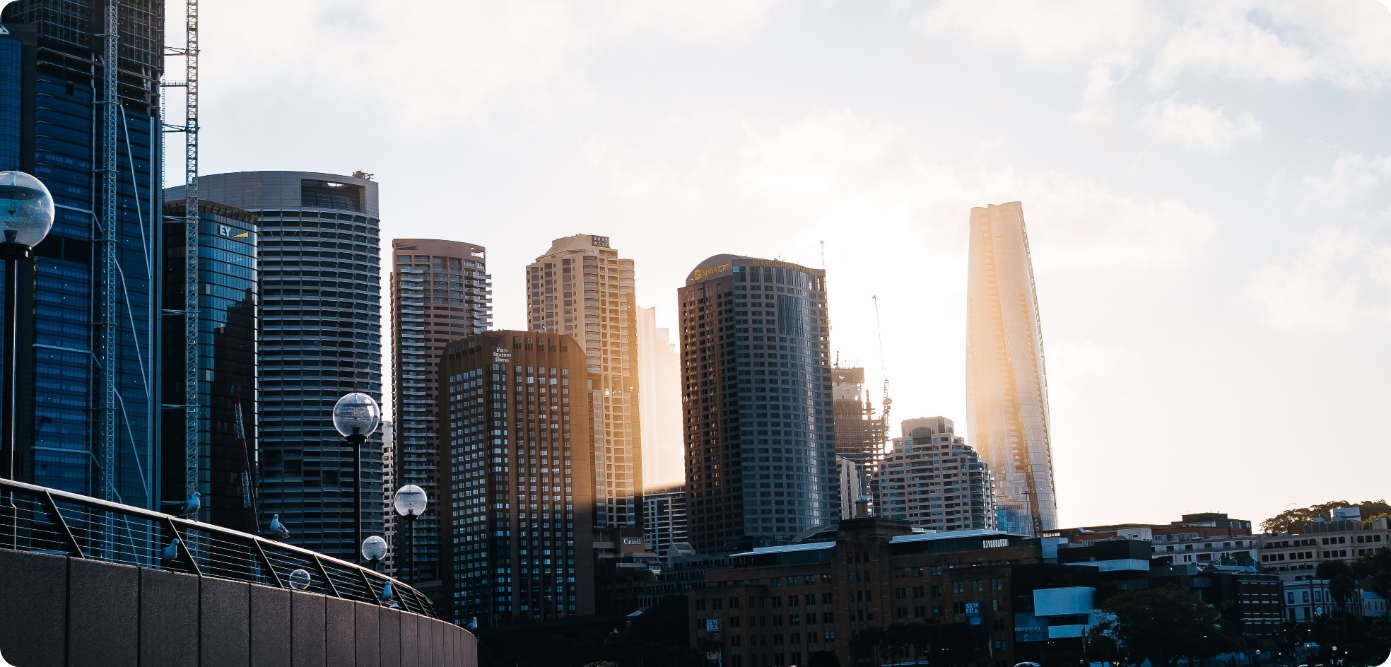 Sydney CBD from the Opera Bar, one of Sydney's most iconic bars.
How We Work
Rent Sydney CBD Parking
1. Sign Up and create an account.


2. Browse Listings: Explore the available parking spots in Sydney CBD


3. Book and Pay: Book a casual spot instantly or submit a request to book monthly parking


4. Enjoy Convenient Parking: Follow the arrival instructions and enjoy your parking spot.
List A Spot For Sydney City Parking
1. Sign Up and register your details.


2. Create your Listing: Provide details about your parking spot, including availability, pricing, and location.


3. Connect with Renters: verified renters will discover your listing and book your spot as needed.


4. Manage Your Listing: Update your availability and pricing anytime through your Share with Oscar account.
With Us Find The Cheapest Parking In Sydney CBD
At Share with Oscar, we understand the daily struggle of finding a parking space in Sydney CBD. That's why we invite you to discover our community, where you can enjoy convenient, affordable, and hassle-free parking solutions. Whether you're looking to rent a parking spot, list one or find visitor parking solutions, we've got you covered.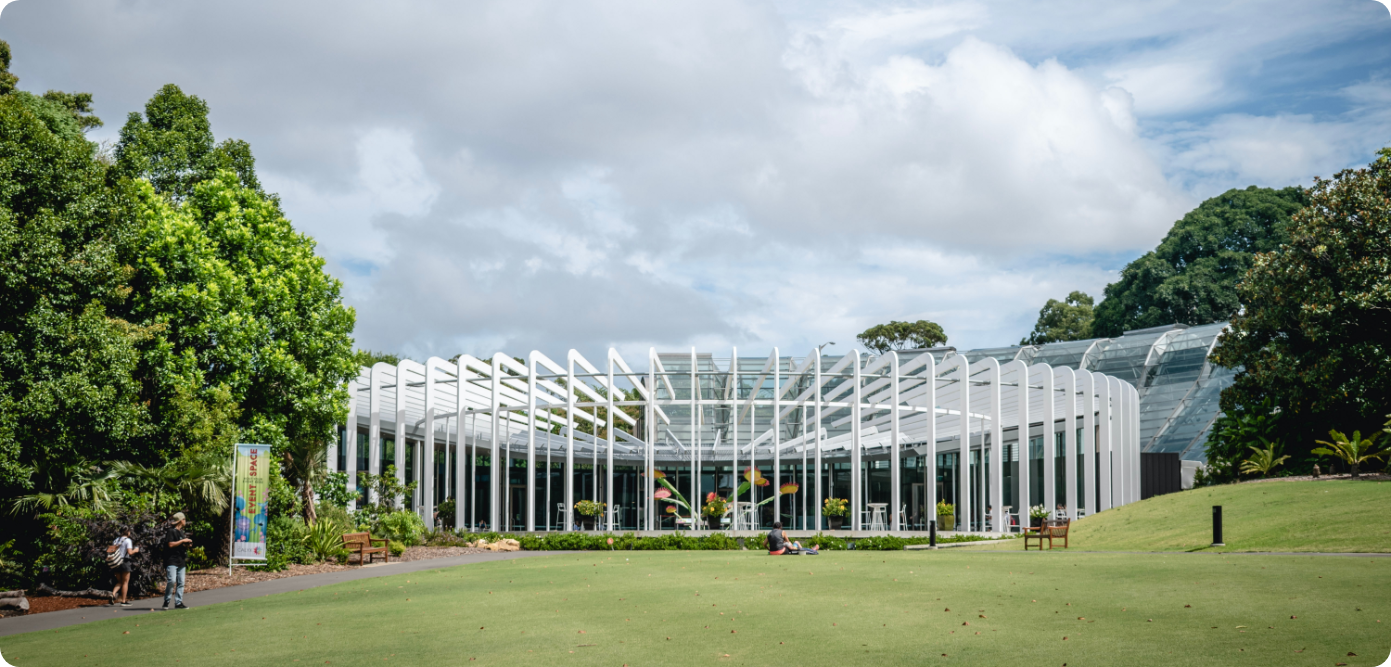 The Calyx, located within the heart of the Royal Botanic Garden.
---