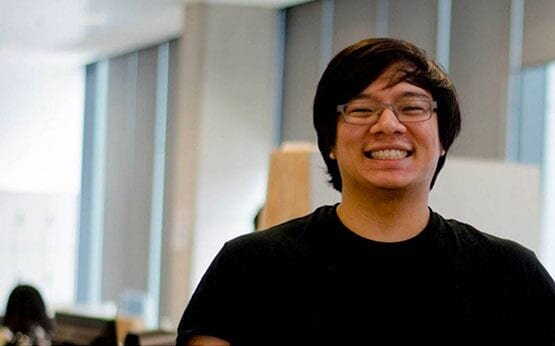 ⭐ ⭐ ⭐ ⭐ ⭐ "I have used other parking apps but Oscar is by far the easiest to use. It's not only affordable but also extremely useful in locating a convenient parking spots."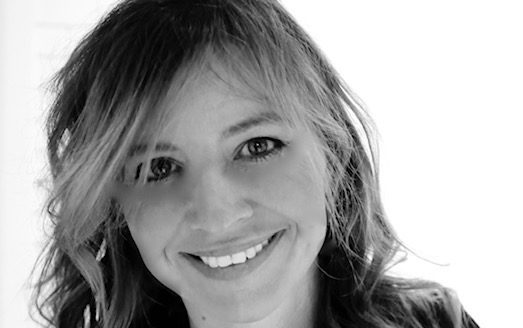 ⭐ ⭐ ⭐ ⭐ ⭐ "The team at Oscar are professional, responsive, trustworthy and helpful. I was very happy with my car space and the service. Definitely recommend this to anyone looking for a long or short term car space."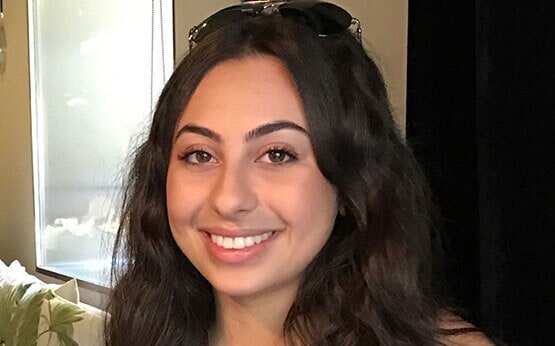 ⭐ ⭐ ⭐ ⭐ ⭐ "This is my go-to app for parking! I love it because I know I can guarantee myself a spot rather than having to circle endlessly looking for parking"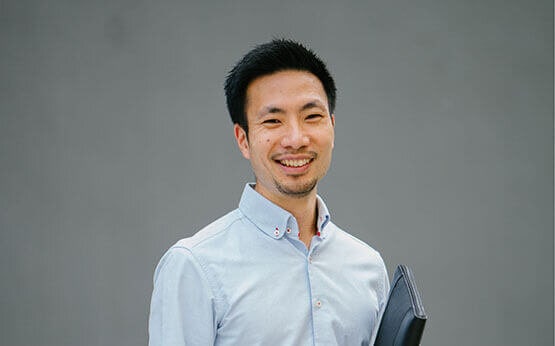 ⭐ ⭐ ⭐ ⭐ ⭐ "I was skeptical at first but my colleague recommended I try this app and I am so glad I did. I drive everyday and this app is now something I use everyday."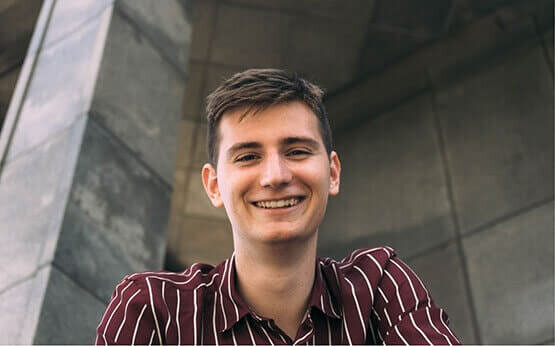 ⭐ ⭐ ⭐ ⭐ ⭐ "I love the community aspect - the spot owners I've spoken with are super friendly and helpful. They're just happy to help."