Parking Information
The Car Park
The Shangri-La hotel has provided a special offer for Karstens visitors at their car park. Address: 176 Cumberland St, The Rocks The car park is located just behind Karstens' venue at 111 Harrington St, The Rocks. Less than a 3 min walk away with valet parking service via Oscar.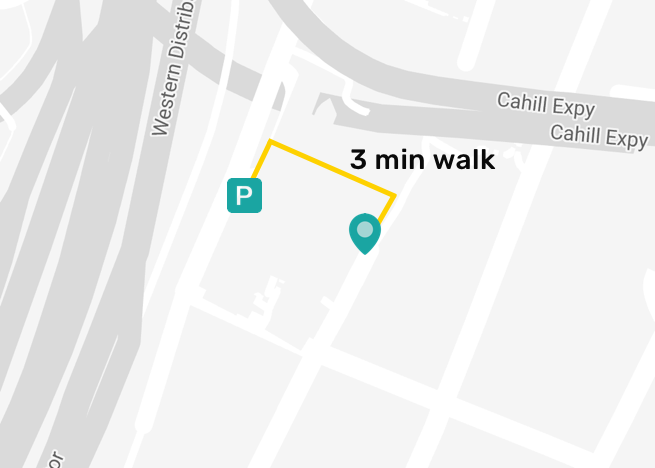 Parking Rates
Valet parking available for just
$6.85 per hour
or
$41.10 per day
. Available weekdays only. Prices are at least 20% cheaper than other rates in the area. Apply promo code
'KSTNS'
on your booking to get
10% off
your first booking.
How it works
1. Secure your booking via Share with Oscar
here
. 2. Arrive and show the hotel staff your Oscar booking. Once your booking has been validated, the valet will provide you with a ticket and park your car for you. 3. Upon leaving, provide your ticket to the valet and they will bring your car to you.
Book now