Is September really here already!? Yeap, it's already Father's Day. Time to rack your brains (yet again) for ways to make Dad feel extra special this year. That's why we have put together a list of ways to spoil dad with these impressive Father's Day lunches, dinners and nights out this year.
In case you've forgotten (don't worry we won't judge) Father's Day falls on Sunday, September 4 this year. Looking for the perfect gift? We've got to tell you there is nothing better than just getting together and enjoying life and all the fun things to do together.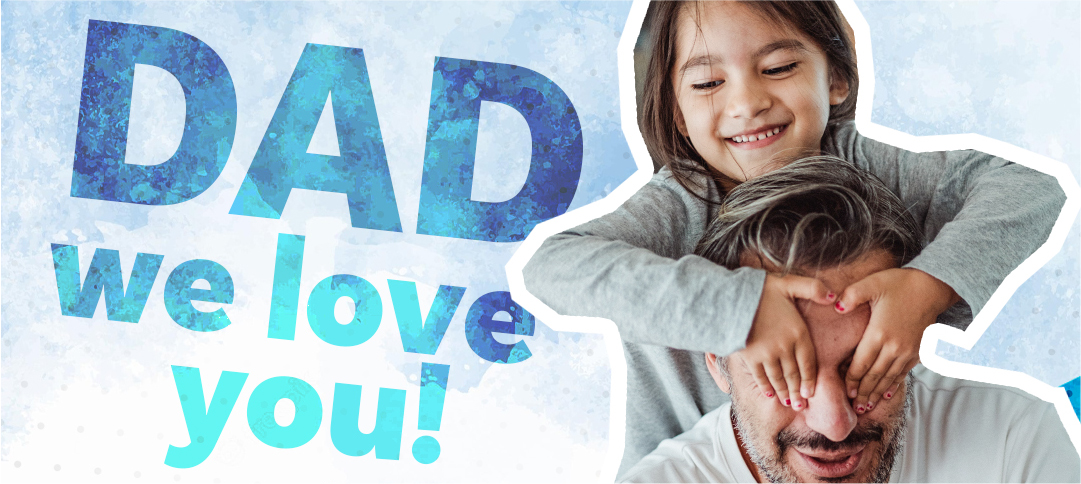 1. Treat him to ice cream:
Who doesn't love ice cream? Our favourites: Pidapipo – with stores in Melbourne CBD, Windsor and Carlton. Gelato Messina – An oldy but a goody. And last but not least Goodtimes Gelateria in Brisbane CBD with a whopping 22 flavours to choose from at any given time.
---
2. Whose dad doesn't love a big fat steak?:
Head to Saint Kilda this father's day and treat dad to the Steak of his dreams! Stokehouse restaurant has put together a special Father's Day menu. In Sydney you can't miss Braza Churrascaria, a Brazilian barbecue with a succulent buffet and endless steaks. Dinner with a view at Blackbird Bar & Grill in Brisbane, dad will surely be pleased.
---
3. Take him to see live music:
The Local in Port Melbourne is putting on a Bottomless BBQ this Father's Day complete with Live music and all! If your dad is a dancer from head to toe, KEYIM BA brings all the rhythm of reggae, funk & rap this Sunday to the Civic Underground, Sydney.
---
4. Go for a bike ride with the family:
Spring is upon us and after the past years, who needs another excuse to enjoy a day outdoors! That together with the range of beautiful parklands we have in Australia, you are ensured a fun day out for the whole family! It doesn't get any better than bikes, beers and picnics in the sun!
---
Dedicate every minute of the day to making dad feel special. Book your parking in advance with Share with Oscar and enjoy the day without any setbacks.
Use the promo code DAD10 and get a 10% off when you book!
---